Christmas Products for 2018.
We show case here both our brand new Christmas range and also products from our range that are top sellers during the festive season.

NEW FOR CHRISTMAS
Our new Christmas range of products is here: NEW FOR CHRISTMAS
CHRISTMAS BEST SELLERS
Our top sellers for the festive season are here: TOP CHRISTMAS SELLERS
Our Christmas range will be in stock from early October '18. If you have any specific requirement for a delivery date before then please let us know.
Christmas Products Brochure
A full products range brochure (PDF) will be available for download soon.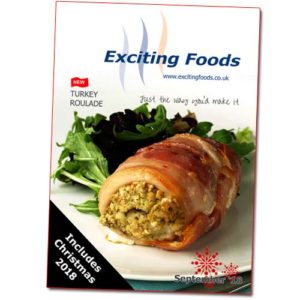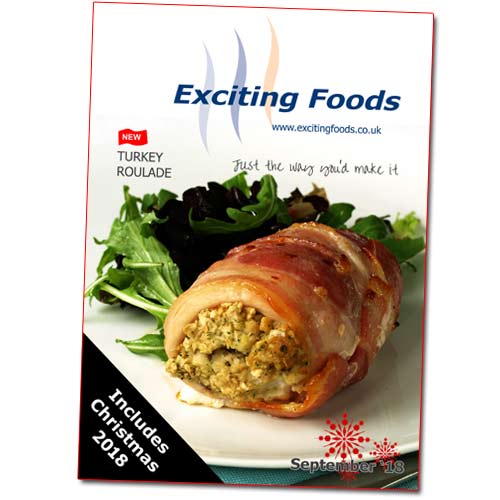 Like to know more? Please do call us: 01472 311955